Nissan Brake Service & Repairs

in Homosassa
ENJOY THESE AMENITIES WHILE YOUR VEHICLE IS SERVICED:
Gourmet Coffee, Water, Snacks, Free Wi-Fi, Shuttle Service and Loaner Vehicles!
At Jenkins Nissan of Homosassa, we understand the importance of having well-maintained brakes to ensure your safety on the road. That's why we recommend getting your brakes checked regularly and serviced as needed. If you suspect your brake pads need replacing or have been experiencing any issues with your brakes, schedule an appointment with us right away. Our team of expert auto mechanics will perform a thorough brake inspection and let you know what repairs are necessary. Whether you need a simple tune-up or more extensive brake work, we've got you covered. You can trust us to get your vehicle fixed up and back on the road safely and efficiently.

How Do I Know If My Nissan Needs Car Brake Repairs?
It takes longer to stop than normal
The car pulls to one side when you press the brakes
You're hearing squealing sounds when pressing the brakes
The brake pedal has to be pressed all the way to the floor
The brake pedal vibrates when pressed
We understand that brakes wear down over time, which is why we encourage routine brake checks to avoid more extensive damage. In Homosassa, FL, it's important to watch out for certain signs that indicate it may be time for Nissan brake repair. Are you having difficulty bringing your vehicle to a stop? Do you feel the brake pedal skid when you press down, or hear screeching noises coming from your brakes? If you answered yes to any of these questions, it's time to schedule Nissan brake repairs with us. Our team can take care of Nissan brake pad replacements during your scheduled brake service appointment, so don't hesitate to bring your vehicle in for maintenance. Our nearby brake repair shop is equipped to handle your vehicle's needs and get you back on the road in no time.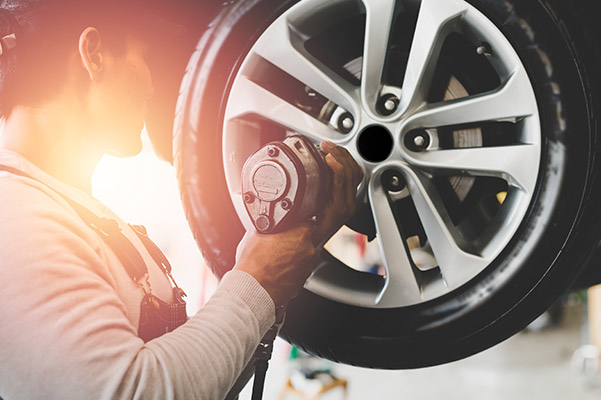 Nissan Brake Specials near Me
Check out our Nissan brake specials and see how you can save on brake repairs. These special offers are available to our customers to ensure they get important service at a price that fits into their budgets. Compare Nissan brake repair prices and take advantage of one of our Nissan specials today.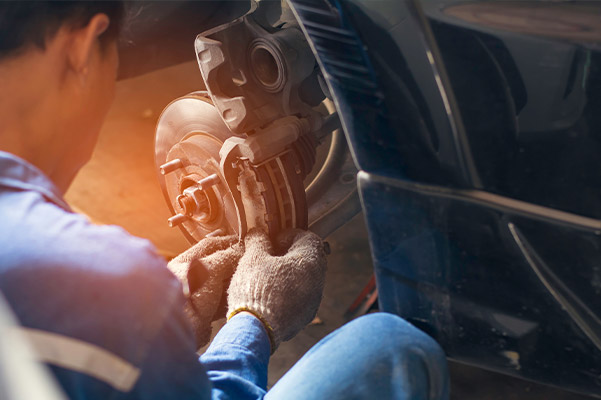 Directions to Brake Shops near Me
The Jenkins Nissan of Homosassa service center is located at 937 S Suncoast Blvd in Homosassa, FL. This is easy to get to for our customers coming from The Villages, Eustis and beyond. Schedule Nissan brake service and get your brakes repaired at our dealership today!